In 2019, Unojazz Sanremo celebrates 10 years of great music and energy.
That's why we're working for the richest edition ever, with three unmissable events in the heart of the City of Flowers, displayed by Savino Zaba, under the Artistic Direction of Alberto Zeppieri:
– from the 19th to the 20th of April 2019 Unojazz&Blues lights the Casino Opera House and the streets of Sanremo with many shows, including the charity concerts of Stefano Bollani, Raphael Gualazzi and Enrico Rava;
– on the 22nd of June 2019 Unojazz&Blues enhances the programme of the Music Festival by bringing to the stage of the Teatro Ariston, Patty Pravo and Teo Teocoli in a unique and magic night;
– from the 13rd to the 14th of September 2019 Unojazz&Blues celebrates its 10th birthday at Teatro Ariston with an unmissable programme, all to be discovered.
3 Greatest Shows in Sanremo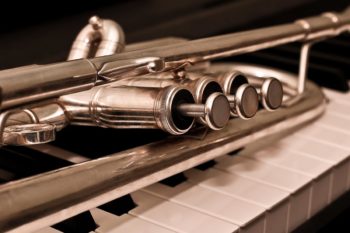 19th-20th OF APRIL 2019
Casinò Opera House
BIG BAND JAZZISSIMO – Académie Rainier III
Raphael Gualazzi
Enrico Rava
Stefano Bollani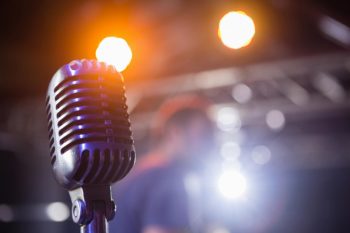 22nd OF JUNE 2019
Teatro Ariston
Concert and show at the same time
for the Music Festival
Patty Pravo – RED TOUR
Teo Teocoli – TUTTO TEO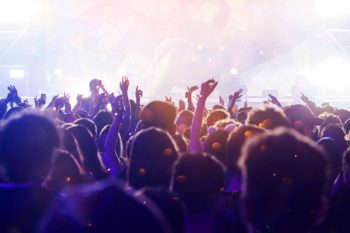 13rd-14th OF SEPTEMBER 2019
Teatro Ariston
Celebrate with us our 10 years
with great concerts and many surprises

Next Events planned
June, 22 2019
A funny show and a great concert Patty Pravo – RED TOUR Teo Teocoli – TUTTO TEO
Teatro Ariston
Charity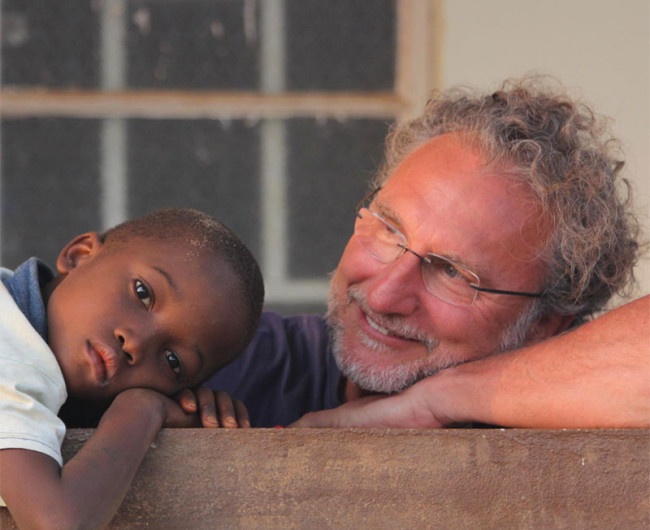 Unogas Energia, thanks to the events of the Unojazz&Blues Festival scheduled from the 19th to the 21st of April 2019, supports the Onlus of the Doctor Roberto Ravera, that for many years has been working in one of the poorest Countries in the world such as SIERRA LEONE with deep wounds due to a long Civil War and, more recently, the most severe Ebola plague.
FHM ITALIA Onlus deals with the most fragile part of this poor population: child abuse and exploitation, the guys who are held in detention camps and the medical assistance in the bidonville. For this reason FHM ITALIA Onlus funds many sustainable projects focused on the training of local staff with whom an important project has been developed that can works autonomously over time.
The total collection of the nights at the Casinò Opera House will be devolved to charity.